Welcome to the INKEY Blog. Where we spread and share our skincare knowledge with you!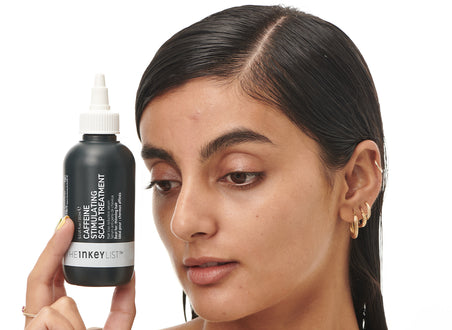 Hair shedding is a normal process of renewal and every day we lose 50-100 hairs from our head. As new hair grows through the follicle, old hair eventually falls out as part of the 'exogen' phase of hair growth. However, when this process is imbalanced, with less hair growing than falling out, it can make the hair feel thin, flat and lacklustre. Learn more about what caused shedding and what INKEY List treatments we recommend.
Read More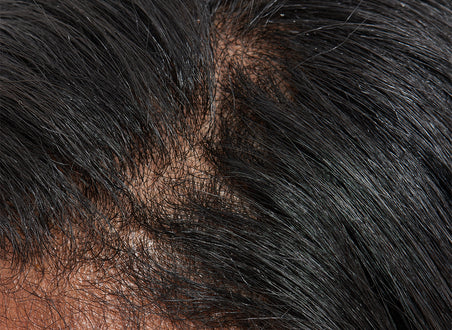 Whilst it's normal to lose 50-100 hairs per day, increased loss, thinning and flatness of your hair can be a result of deeper rooted lifestyle, genetic and environmental imbalances. Learn more about what causes hair loss and hair thinning, the hair growth cycle and The INKEY List products that can help prevent and reduce hair loss as well as add volume.
Read More